2023's Irish triathlon dates are already out and Ireland's athletes and triathlon newbies have started their training. With Christmas just weeks away, you may be unsure about what to buy the busy Triathlete in your life.
At the Edge Sports Superstore, we're on a mission to make Christmas gift shopping as stress free as possible this year. Below, you will find our 2022 triathlete Christmas Gift guide. We even have a gift guide for swimmers, cyclists and runners too.
We're certain that with these gift ideas, you will make one very lucky triathlete's Christmas wishes come true. Keep reading for triathlete gifts under €30 – the perfect gift for your office Kris Kindle or a stocking filler.
Last but not least, don't forget that we deliver to Ireland free for purchases over €50*. We endeavour to dispatch orders received before 11.30 am on the same day.
Give Triathlon Kit Clothing For Christmas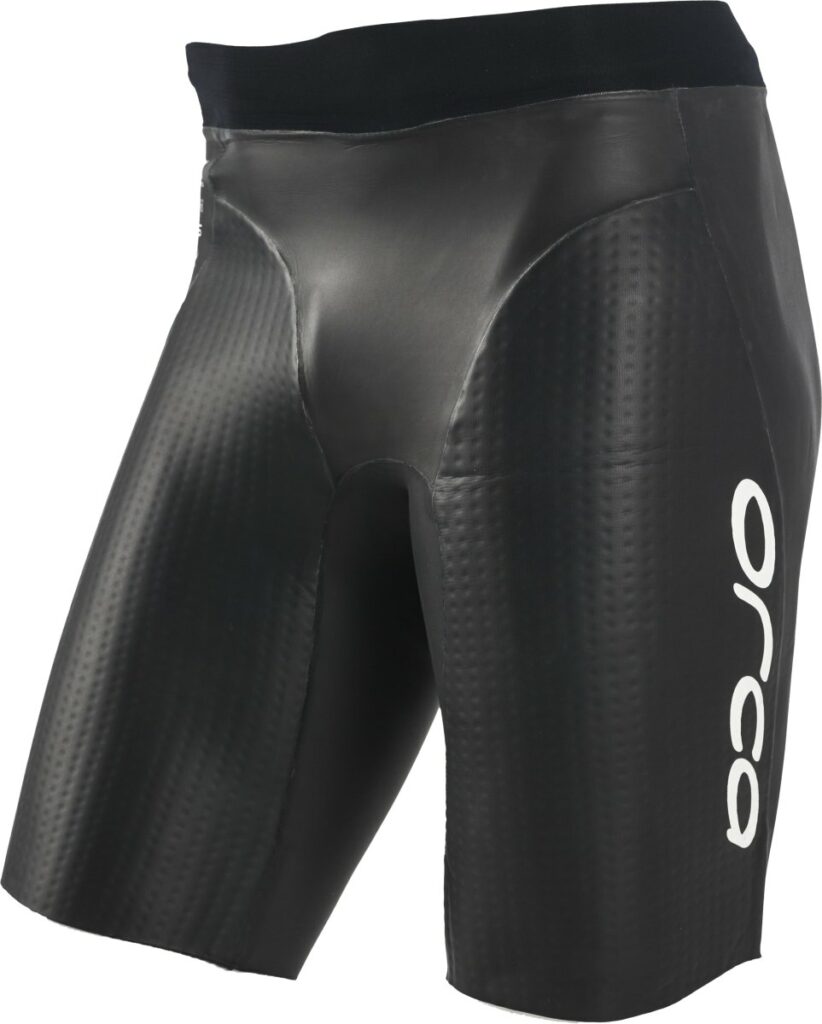 Triathlons have three different stages and each one has a specified piece of kit (clothing). The first stage is the swim, followed by a cycle and then the final stretch is the run. Once the swim is complete the triathletes in wetsuits quickly change into clothes suitable for cycling. Alternatively, they might wear a type of triathlon outfit that transitions for each stage.
Having multiple kit options is helpful because triathletes train so much between races. When it comes to Christmas gifts, you can't go wrong with shorts or a tri-top. The Orca Neoprene short is a great option to help improve positioning in the water and sharpen technique.
Many triathletes prefer to keep their arms free for full movement and so opt for sports tops without sleeves. Vest-like tops that are referred to as tanks. The best triathlon tops help the transition between stages be quicker. They do this by acting as an alternative to a full wetsuit and therefore don't need to be taken off or replaced with a different outfit. Made from the same water-repelling neoprene as wetsuits, these tops can be worn with triathlon shorts.
Triathlon Tops, prices start at  €64.00

Swim Proof Watches For Triathletes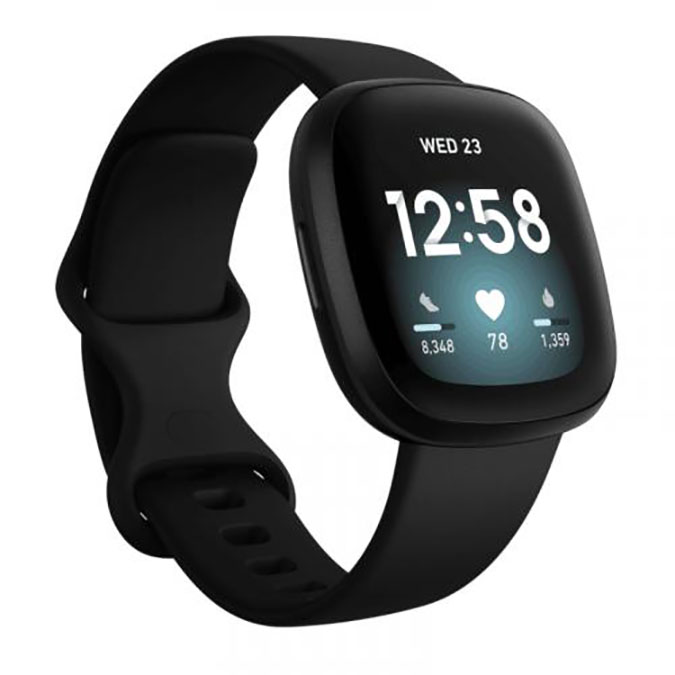 Tech gadgets are always a welcome gift for sports fans who are serious about triathlons. Today's smart watches are hard-wearing and multi-functioning with everything a triathlete could need. Fitbit watches are packed with functions that will both help and impress any athlete.
The Fitbit Versa 3 is a swim proof watch with built-in GPS – ideal for those who swim, run and cycle. It monitors not only training but also recovery and even lets you answer texts and view your calendar too.
Best Bottles For Triathlons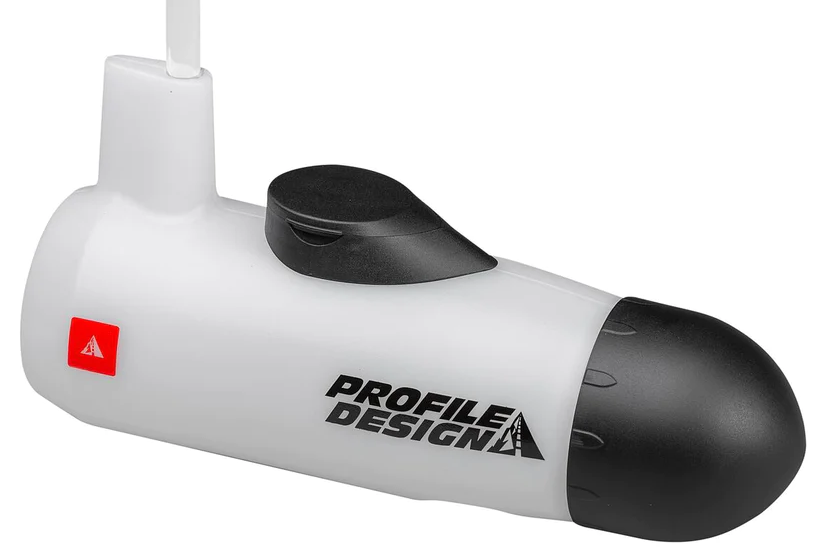 Triathletes know that good hydration is essential for good health and better race performance. A durable sports bottle will go down well this Christmas with your triathlon-loving loved one. If they have a bottle already, don't worry, triathletes often have a different bottle for each stage of the race.
Bottles like the Aero HC Bottle are designed especially for the bike section of a triathlon. These bottles sit within a mount between the triathlete's arms that allows them to drink through a straw. Triathlon bottles are unlike your average sports bottle and are a great Christmas gift.
Hats For Triathlete Swimmers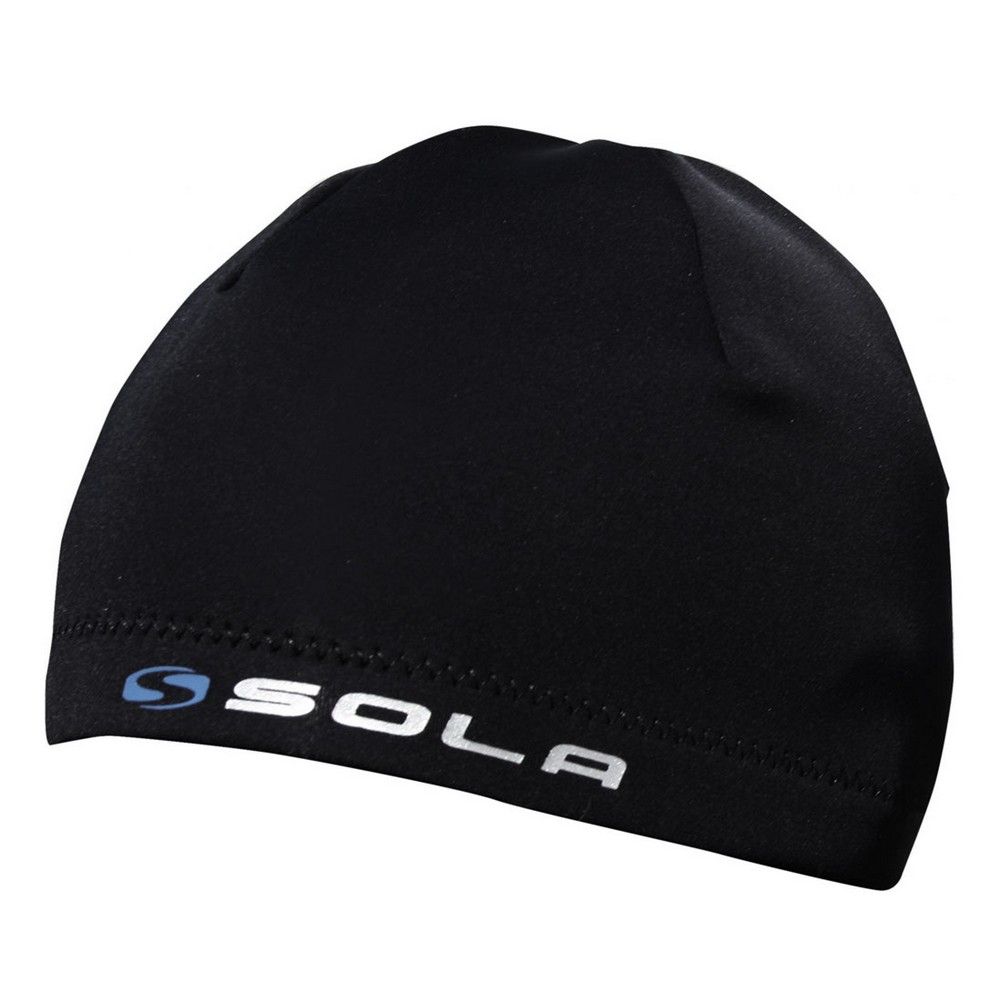 Swimming outside in the sea or in lakes is unavoidably cold, especially in Ireland where we rarely have hot weather. To stay warm, a triathlete's body burns extra energy which means less energy goes into their efforts to swim faster. To counteract this, triathlon swimmers wear insulating accessories like neoprene beanies.
Triathlon beanies look just like ordinary knitted beanies but are made out of the same water resistant neoprene as wetsuits. They fit snugly on the swimmer which also helps them cut through the water quicker. By wearing a triathlete hat, the swimmer needs to burn less energy to stay warm. Therefore, they have more energy for the swim.
Superstretch Triathlete Beanie, €16.00
The Best Bags For Triathletes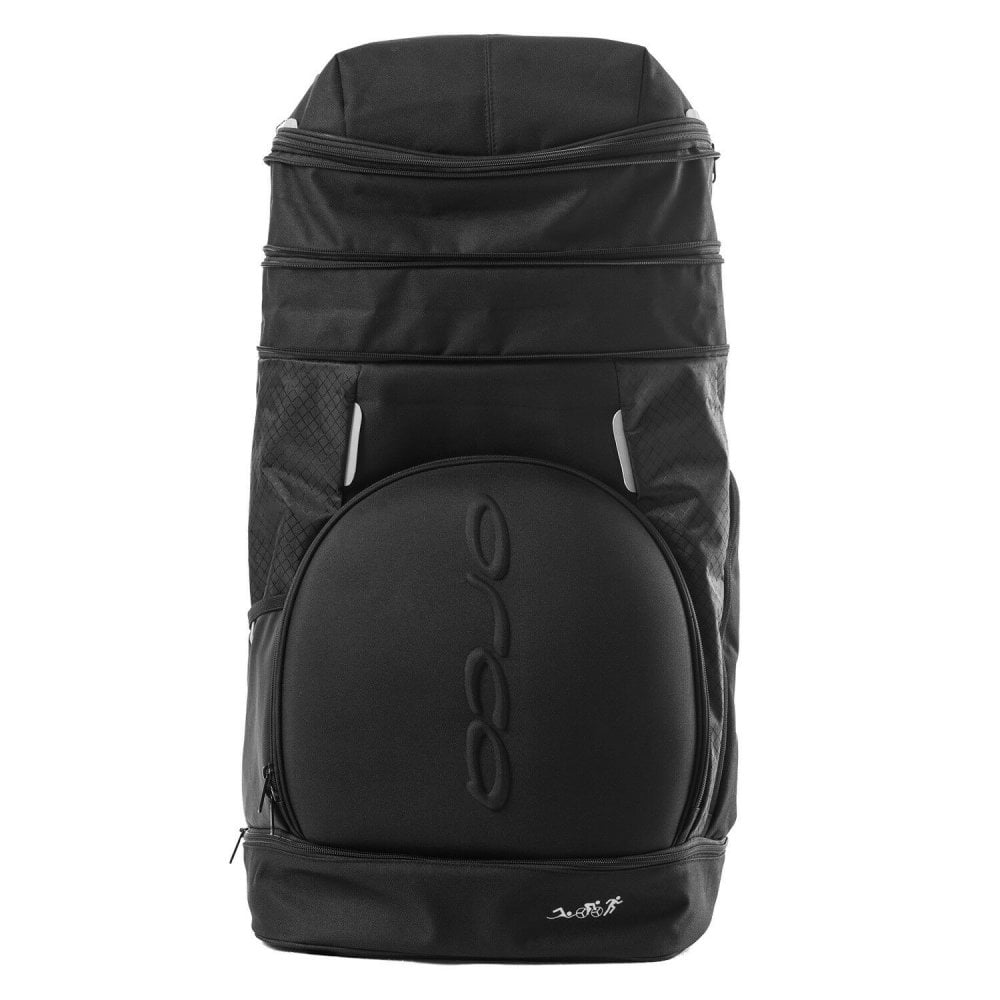 A truly practical gift that all triathletes appreciate is a purpose made backpack. Triathlete-specific backpacks offer more than your average backpack. As well as being comfortable to carry to training, triathlete backpacks are designed for travelling long haul to competitions too. Separate lined compartments help keep phones and electronics safe, while there are enough pockets for each bit of their triathlon kit.
The Orca Transition Bag Backpack has an impressive 70-litre capacity and several compartments. Unlike regular backpacks, this triathlete backpack is built with different departments, each with a specific purpose. Triathletes have a lot of gear that they need at different stages, some will be wet and some need to stay dry. A triathlete bag allows for this with its multi-compartment design.
Orca Transition Bag Backpack, €139.00
Alternatively, a dry bag will also be a welcomed gift for triathletes. Dry bags are designed to either keep your clothes dry or to stow your soaking wetsuit dripping post swim. For pre-race swim training season, they are a handy kit bag to use for practice
The Sola Drybag is a 25l dry bag which is enough space to carry a wetsuit and accessories with ease. The roll top gives extra security for keeping water in or out and the bag folds flat to store with ease. The C-Skins Dry Bag is a little bit different as it doubles as a safety buoy for staying seen whilst wild swimming. What's great about this option is that you can take your valuables safely with you while you swim.
Triathlete Gifts Under €30
Stocking Fillers For Triathletes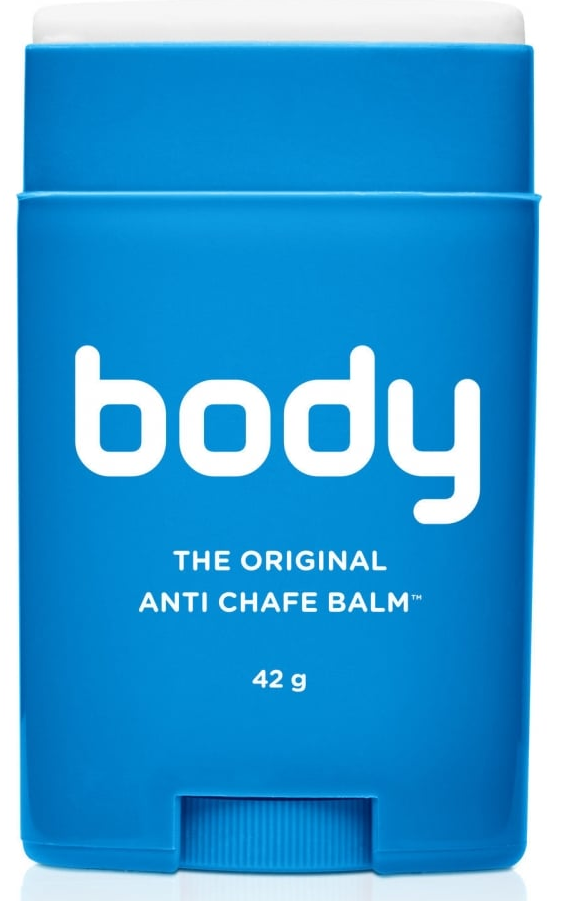 Help the triathlete in your life stay comfortable in their wetsuit with some Body Glide Anti-Chafe Balm, €18.95. These hand sized roll-ons and gels prevent chafing and rubbing that can occur when a suit is wet. Triathletes Skin and Suit Lube starts at €8 and Body glide for feet starts at €14.95.
Christmas Socks For Triathletes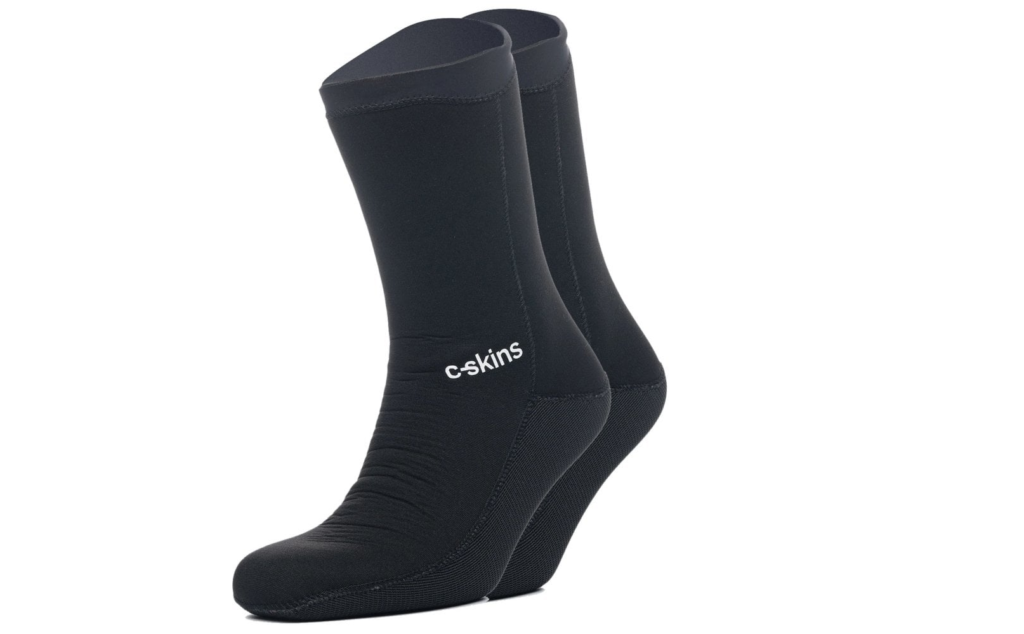 Swimming in open water is more comfortable when your toes are wrapped up in swim socks. Made from a lightweight neoprene, swim socks help keep the feet warmer in the water. They can help prevent foot cramps and grazes. Prices start at €25.00.
A Towel Robe
Give triathletes a Christmas gift that will keep them warm after a swim and while watching race heats. Our Sola towel robes are made from 100% absorbent cotton and slip easily over the head. A fantastic gift that will always remind your loved one of you.
A Wetsuit Repair Kit
Wetsuits that are used a lot succumb to wear and tear like everything else. Luckily, there are  wetsuit repair kits for patching up holes and rips.  Repair kits are easy to use and perfect for preventing wetsuit leaks.
Triathlon Race Belt

As well as being superb athletes, Triathletes become skilled time savers. Every second counts when you are competing in a triathlon. That's why you will hear the triathlete you know talking about shaving time off their run, swim or cycle.
One area that slows all race participants down is the transition between stages. This is where they have to slip out of their wetsuits for the run or put on the helmet for the ride.
One gift that can help them save time with the transition is a Race Belt. Having a belt with their energy gels and race number attached means they don't have to stop between stages. Race number belts also have handy loops for holding energy gel to keep the triathlete energised
See all race belts, prices start at €10.00
If you're looking for the perfect gift for a triathlete this Christmas, come to Edge Sports in Cork. Alternatively, shop online at www.theedge-sports.com for free delivery over €50 in Ireland.