Are you looking for an electric bike but don't know what you're looking for? At The Edge, we specialise in eBikes and we have designed this guide to help you negotiate the choices out there and find the best option for you.
There are several considerations when you're buying an electric bike for the first time and taking time to look at them will help to ensure you make the right choice. Getting good value for your money will be all about finding the solution that suits your needs, your plans and your pocket.
Where will you use your electric bike?
First of all, it helps to narrow down what you'll be using your electric bike for. If you're planning on commuting to work, you may want to consider different options than if you're hoping to explore the local countryside at weekends, and the level of usage and terrain you'll be riding on are vital considerations.
When you're looking for an Electric Bike or eBike, it's helpful to know the way the options are categorised so that you can make informed decisions. For instance, eBikes will generally belong to one of the following categories: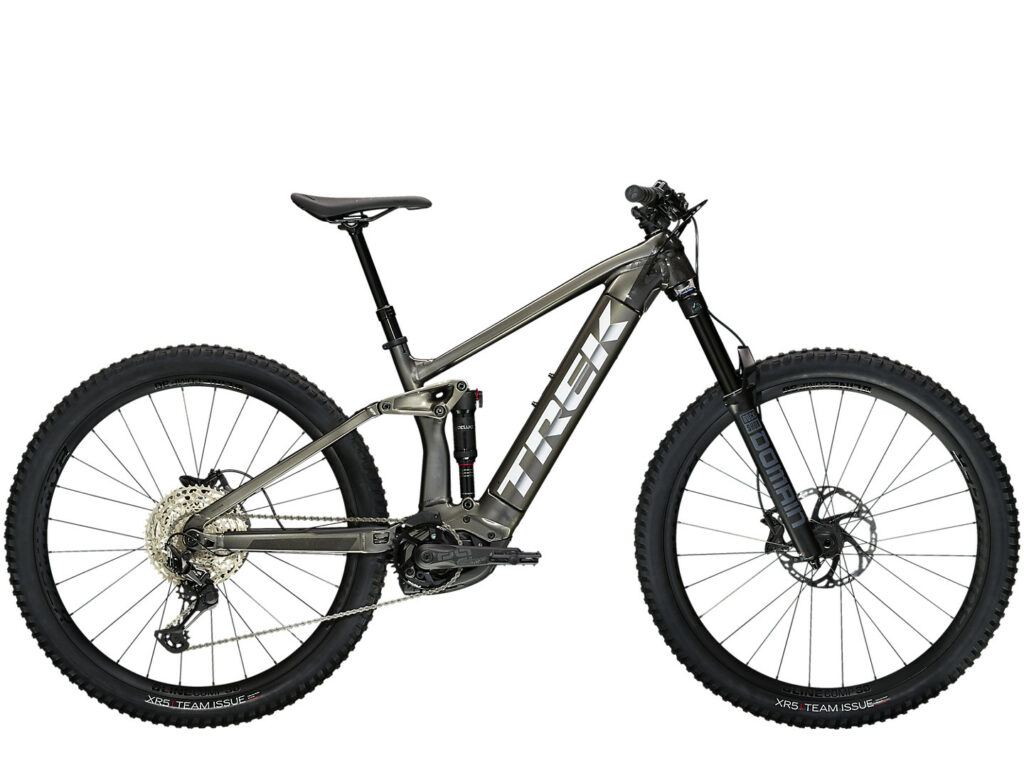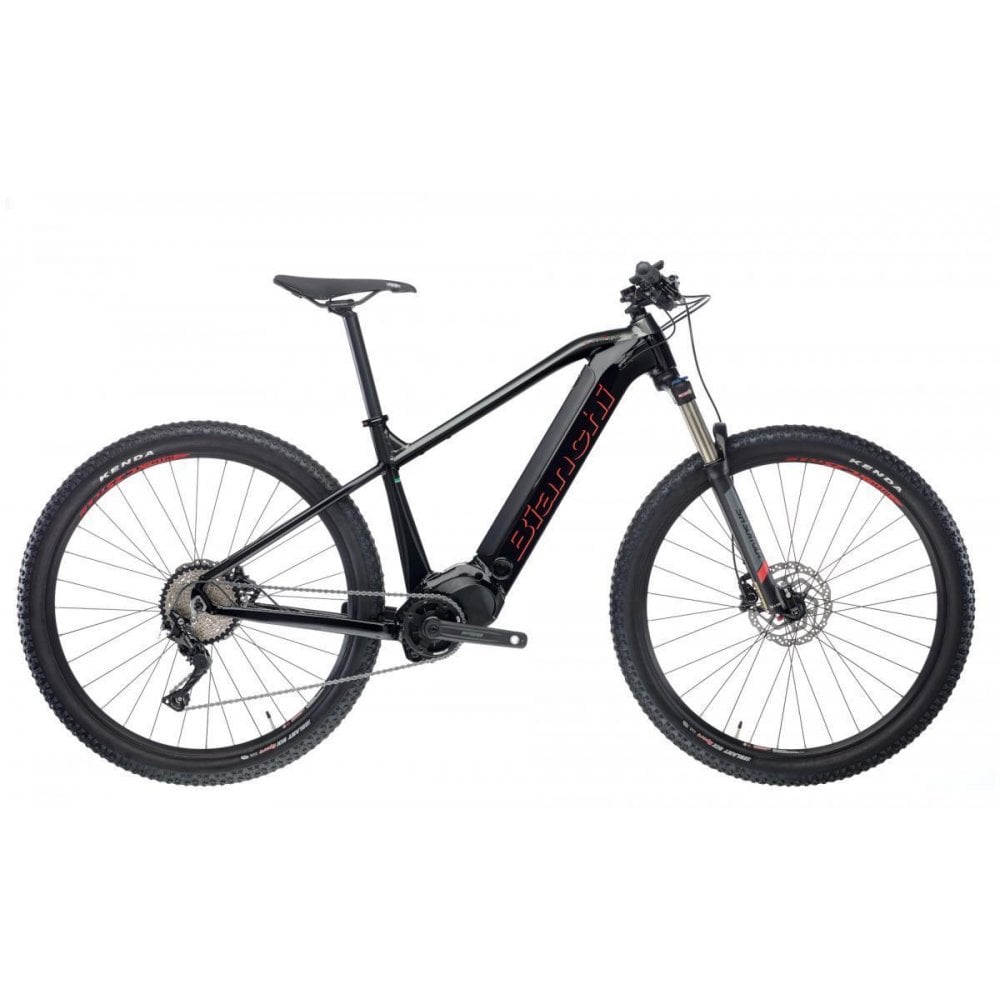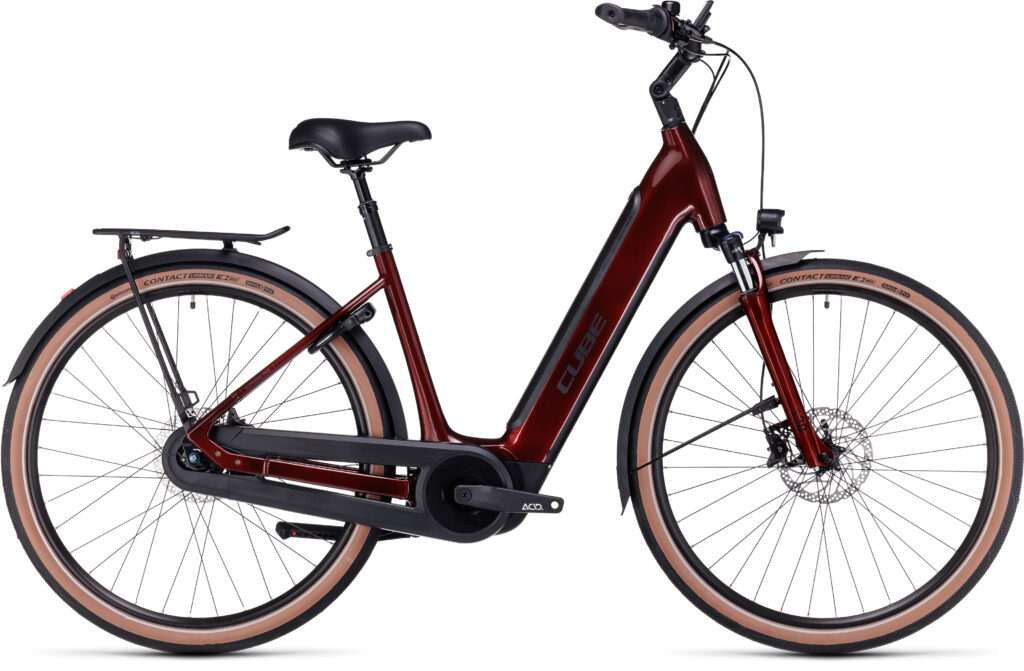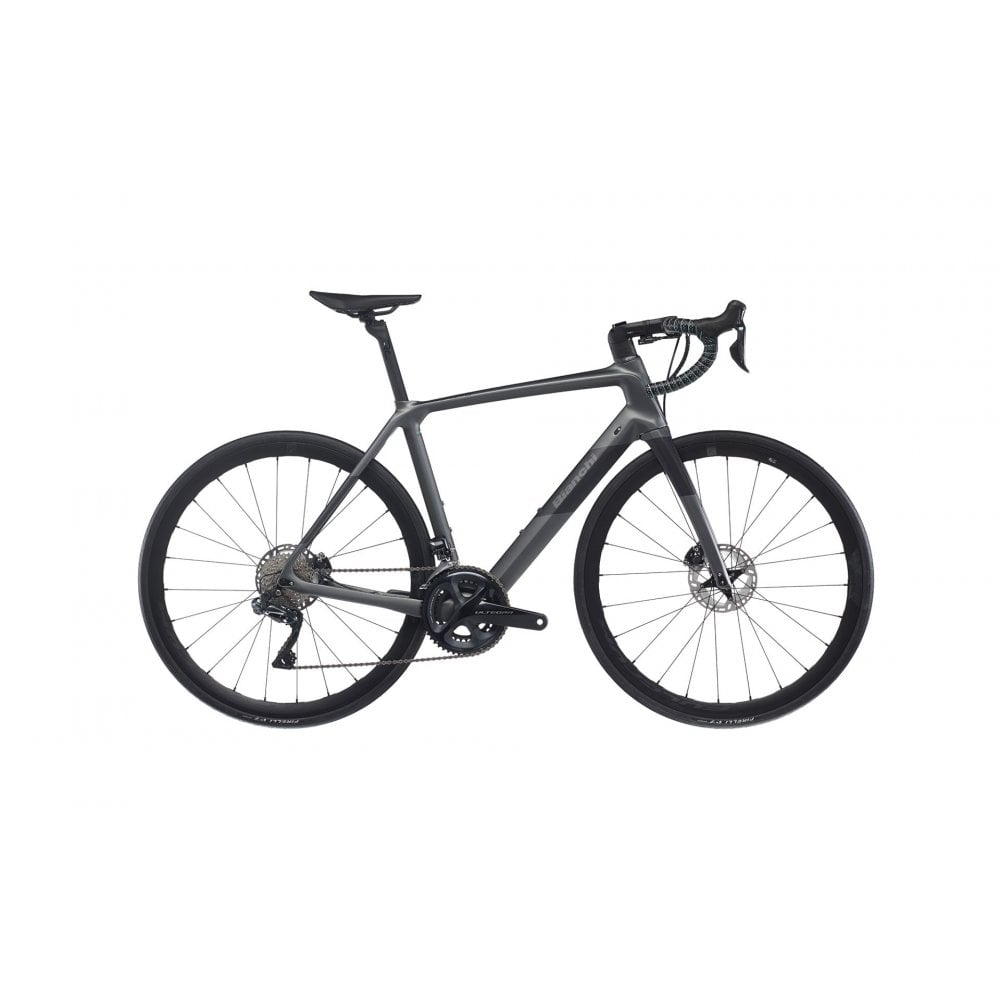 Within these categories, there may be some variation – for instance, whether bikes are foldable or not – many city eBikes will be, enabling them to be easily used on public transport and stored in compact spaces.
Weight vs Power
Electric bikes are usually fairly heavy, simply because they include a motor and battery. Your requirements here will also depend on your usage. If you're going to need to lift your eBike onto public transport or carry it up to your office every day, you'll need to pay more attention to the weight of your bike than if you won't need to lift it so much.
Electric bikes tend to weigh between 10 and 25 kilograms so it can be quite a workout if you have to carry it a lot. However, the most powerful bikes tend to be the heaviest, so you'll need to work out where you can compromise. If you will be cycling up a steep hill or two regularly, you may find that the benefit of the extra power outweighs the inconvenience of the extra weight.
Check out the size of the motor on any bike you are considering. This will usually range between 250 watts and 750 watts and smaller motors will generally give you a good amount of power and make the most of your battery. A higher wattage could be a good option for you if you know you'll be tackling steep hills and could do with better acceleration.
How much are you able to invest?
Electric bikes are not a pocket money purchase so it's important to consider how your budget aligns with your requirements. Be realistic about what you need from an eBike and talk to us at The Edge sports team to find the best model to meet your budget.
If you're planning to use your eBike to cycle to work, you may be able to access schemes such as Ireland's Cycle to Work Scheme, which allows you to save up to 52% off a new electric or traditional bike via your employer. Don't forget that an electric bike will be cheaper to maintain than a car, there's no tax or insurance to pay and it's quick and easy to charge so you'll be making savings here, too.
How long will the battery last on your electric bike?
The range of any eBike you are considering will reflect how long you can ride it after charging, and this can vary a great deal. We measure electric bike batteries in watt-hours, which tells you how many hours a battery takes to produce one watt of electricity, and the motor watts tell you how much power it will require to run. This means that the least powerful motors have the longest ranges, while the more powerful bikes will have lower ranges.
What accessories do you need with your electric bike?
Again, this is a consideration that depends on your personal usage. If you're likely to be riding at night, or in the evenings in winter, you'll need to check whether your bike has lights included or whether you need to buy these separately. LCD display screens are often useful above the handlebars to display your vital ride information, such as battery life and pedal assist functions.
Pairing your eBike with your smartphone may be an option you want to explore, and could allow you to use apps to maximise your trips. GPS tracking can be a useful security measure as well.
Basically, it's all about making your bike work for your lifestyle. If you'll be carrying your bag to work every day, you'll need a storage option that can accommodate this – or a good rucksack! And if you're heading off on a wild camping trip, you'll want to make the most of the racks and other storage options available to you.
Find your new electric bike in Ireland
Embracing the biking lifestyle will help you to get out of the traffic and into a fitter, healthier lifestyle. You'll save money and feel better, and you can join the growing number of people deciding to make the change. Whether you want to get out and explore your local area or simply make getting to work easier, there's an electric bike out there that's perfect for you.

We have a sale on electric bikes in Ireland and will be delighted to help you to find the best option for your lifestyle. You can order online or pop in and talk to us at The Edge at Kinsale Road in Cork and don't forget we offer full services and backup to help you maintain and repair your bike whenever you need it.

Contact us at +353 (0)21 432 0522 or via our website to find out all you need to know about electric bikes and start enjoying the benefits of your new bike today!