More and more of Ireland's cities, towns and villages are adapting to become safer for cyclists as cycling popularity soars. From commuting to touring and racing, cycling has never been so well liked in Ireland.
As more Greenways are being completed around the country, more people are taking to two wheels to explore. It's also estimated that close to two million people visit Ireland for cycling holidays each year. As for the number of people who cycle regularly, well Sport Ireland estimates that half a million people cycle nearly daily.
At The Edge Sports Superstore, our customer service team has some of the most dedicated cycling fans known to Ireland. We asked them to put together their ideal Christmas list to give you ideas for the cyclist in your life.
The Best Tops For Cyclists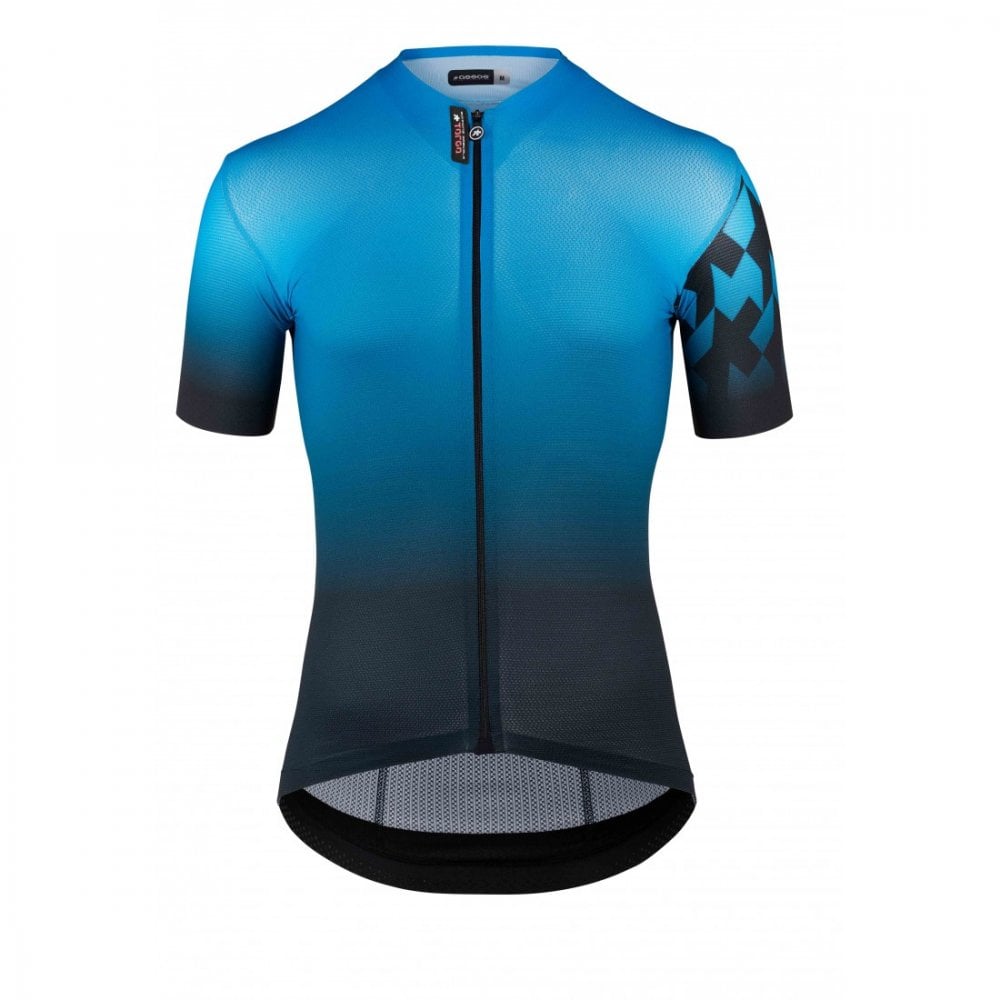 Unlike ordinary t-shirts and jumpers, cycling jerseys are designed especially with the needs of bike riders in mind. Road racers and leisure cyclists alike will benefit from the sweat-wicking, movement-friendly design of cycling jerseys.
Aside from the many variations of colours and designs available, cycling jerseys also have some useful additions. For example, some have small pockets for carrying energy snacks and gels. Others are specifically constructed in a way that aids performance by making the cyclist more streamlined. There are even cycling jerseys that are made from high-visibility fabrics to make sure cyclists are seen on the road.
Sunglasses & Eyewear For Cyclists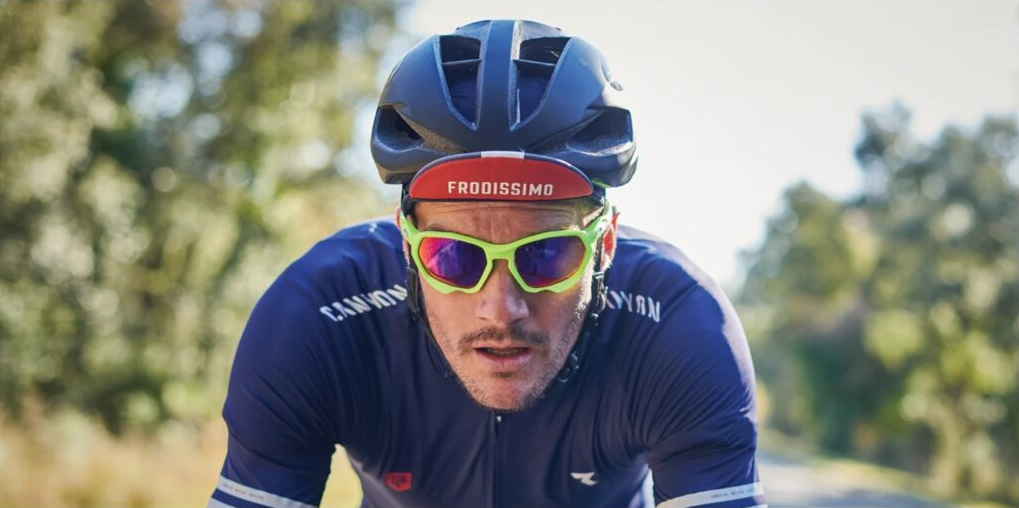 All road users know that road glare can be dangerous. That's why cyclists wear especially designed sunglasses. Eyewear for cyclists is designed with specific benefits for cyclists. Many have anti-glare or mirrored lenses and some are wrap-around to aid peripheral vision. They also help keep debris and other (often flying) irritants from getting in your eyes!
As cyclists spend a lot of time outside it's important that they stay safe from harmful UV rays. That's why the clever designers of cycling eyewear have come up with UV Protection sunglasses for bike rides. Eyewear and sunglasses are a great Christmas gift choice for cyclists and one they are sure to use.
GPS Computers For Cyclists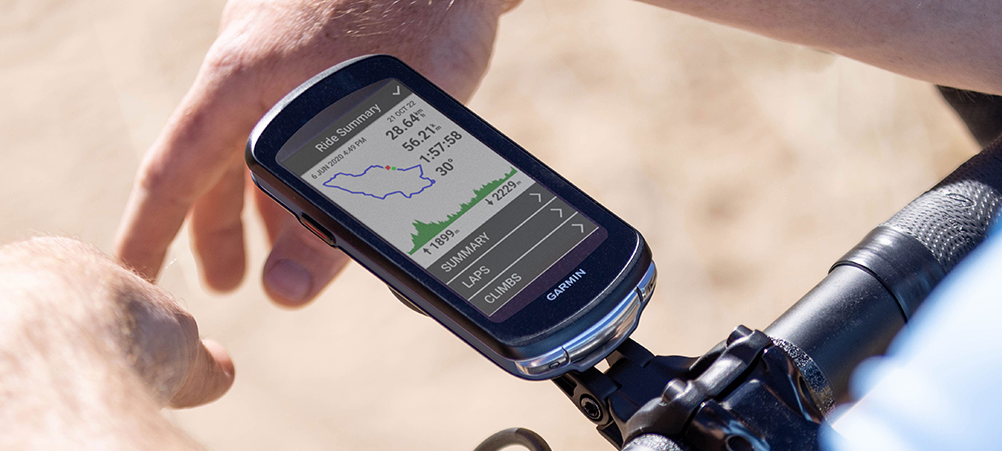 Cyclists who like to race competitively or who like to compete with themselves to get fitter will love our cycling computers. These tiny gadgets track everything from GPS to performance and speed. They are specifically designed for cyclists and are sure to be a pleasant surprise on Christmas morning. We have a range of options online and in-store including the popular Garmin and iGPSport options.
Turbo Trainers – The Ultimate Christmas Present For Cyclists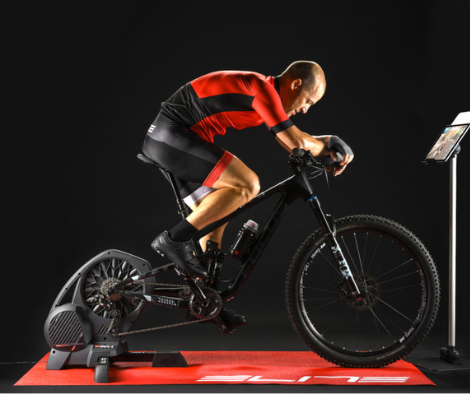 Aside from buying them a brand new bike* the next ultimate Christmas gift for a cyclist is a Turbo Trainer. Turbo Trainers are designed to help cyclists train indoors when the weather is too cold and wet to go out. They are ideal for race training, sprints and improving suppleness.
Turbo Trainers are simple to use, and give the feel of a natural ride indoors. Many are also easy to transport and store away neatly.
If you would like more information about how to choose the ideal Turbo Trainer for your needs then you can check out our 'Turbo Trainer Guide".
*If you do want to buy a bike for Christmas, we have those too! See our bikes for children and adults here.
Bike Safety Gifts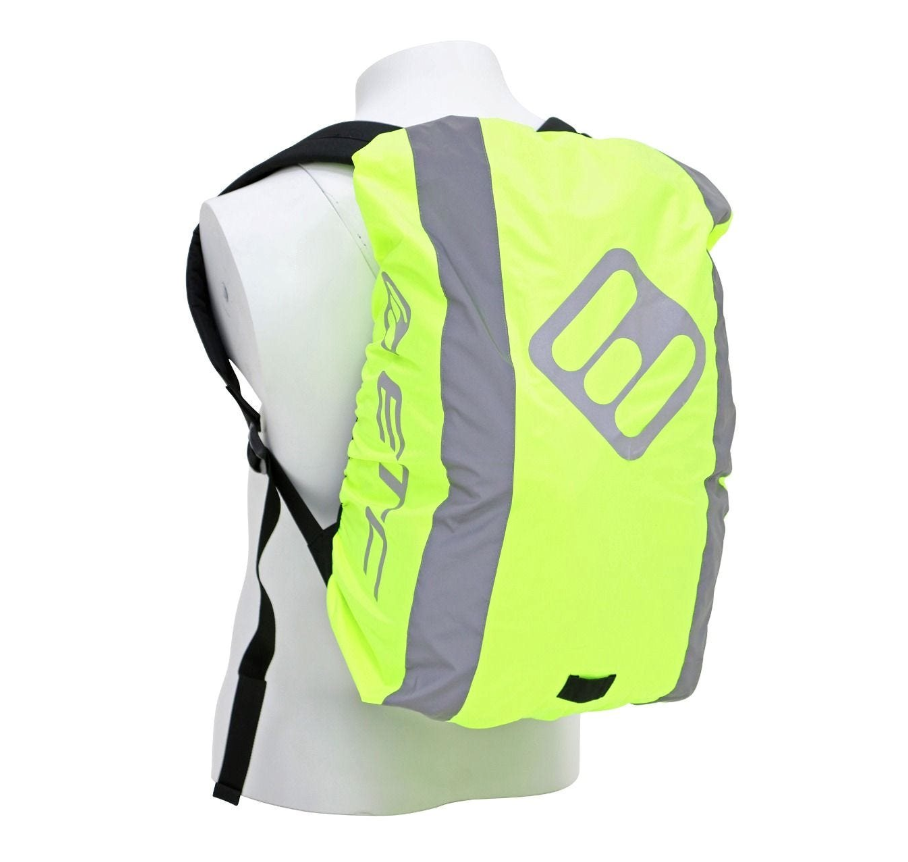 Give the gift of peace of mind this Christmas by gifting reflective and safe cycling accessories. Cyclists will be seen better on the road thanks to your generous gift of safety.
Even on a bright day, a high visibility bike accessory can be a useful addition to a cyclist's kit. A lovely little stocking filler gift is the Ronhill Light Armband is a handy option that isn't just reflective but also has pulsating LED lights built-in. This lightweight arm or ankle band attaches easily and can be popped into the pocket when not in use. Light bands are available in red or white.
A versatile high-vis option, the Altura Night Vision Twilight Jacket, keeps cyclists dry and visible. The fabrics used for this jacket are lightweight and highly reflective. Not only does this rainwear feature strategically laced reflective panels but also dual layers for breathability.
Lastly, the ETC Waterproof Rucksack Cover is a stocking filler option that will be gladly received. The elasticated design pops over any rucksack to add not only waterproof protection but also reflective protection. Keeping in mind the need for even more visibility, the rucksack cover has two useful tabs to attach bike lights.
For advice on how to stay safe cycling you can read our guide here.
Bike safety accessories start from €6.00.
The Best Handlebars For Cyclists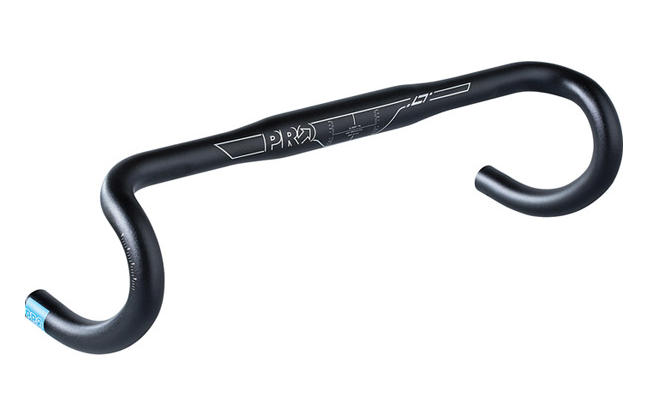 Handlebars are the underdog of the cycling world. Often taken for granted, not many people know that handlebars can help prevent muscle tiredness when cycling. How a cyclist grips the handlebars can also affect their posture and aerodynamic shape on the bike. Handlebars like the Pro LT Alloy Compact Handlebar, are designed to give the cyclist posture options for better comfort. Handlebars are the gifts your cyclist may not yet know they need!
Handlebar prices start at €40.49.
If you're not sure which handlebar is best then consider giving a gift voucher so they can choose their own.
The Best Pannier Bags For Cyclists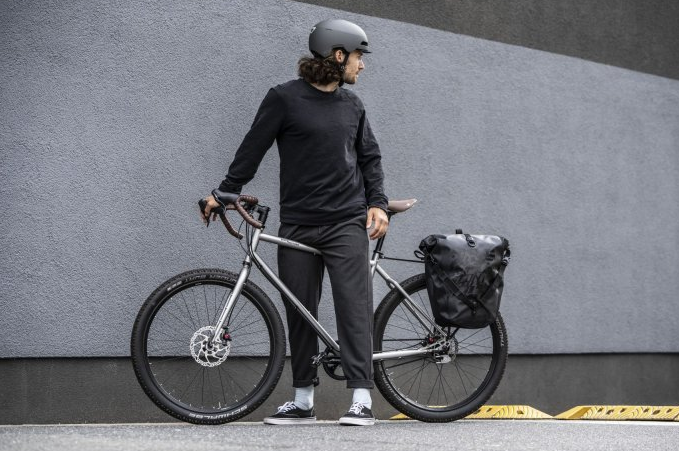 Pannier bags are the type of bags that can be securely fastened to a bike frame safely. They are popular as they take away the need for the cyclist to carry any of the luggage weight. For cyclists who love to holiday on two wheels, pannier bags make a thoughtful Christmas present. Similarly, for anyone who commutes to work by bike, panniers will help them carry their work gear more easily.
Typically, panniers come in pairs to balance the bike. However, in recent years, it has become common to see single versions of panniers. Panniers like the ETC Arid Waterproof Roll Top Pannier, have a generous 18 litre capacity which is plenty of space. Like many other bike panniers, they clip on and off easily for quick release when you reach your destination.
When choosing panniers for a Christmas gift, ensure that they are waterproof. Waterproof panniers keep clothes, valuables and everything else dry on short and long rides. Twin panniers such as the Vaude Aqua Back 48-litre Pannier Bag Pair, are rear panniers manufactured near Lake Constance. They have an impressive combined capacity of 48 litres and a bike lock to prevent theft.
Pannier Prices start at €56.97.
The Best Bike Bottles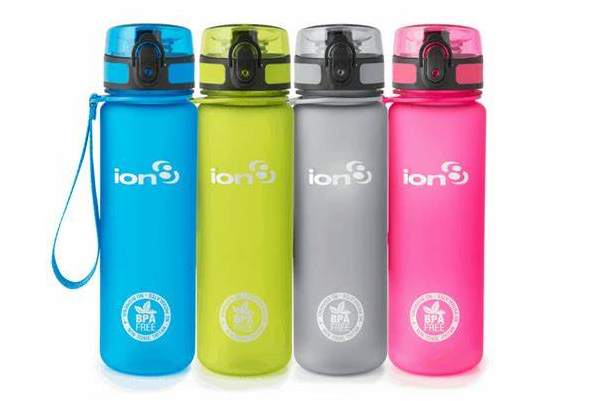 Whether you're buying for someone who cycles to work or cycles to win, a bike bottle is a practical gift. The best bike bottles fit snugly into a bottle cage to stop them from falling. In turn, a bottle cage fits easily onto the bar of a bike. A bike bottle is also a great gift for young cyclists who love nothing more than to have the best bike accessories.
Look for a bike bottle that is made from durable materials and with a secure lid. As cyclists won't want to carry heavy bottles around, a 500ml bottle is a perfect size. Lastly, check that the bottle is easy to drink from on the move.
Bike bottle prices start from €4.95
For gifts for cyclists this Christmas, visit us at Edge Sports in Cork. or shop online at www.theedge-sports.com.